Description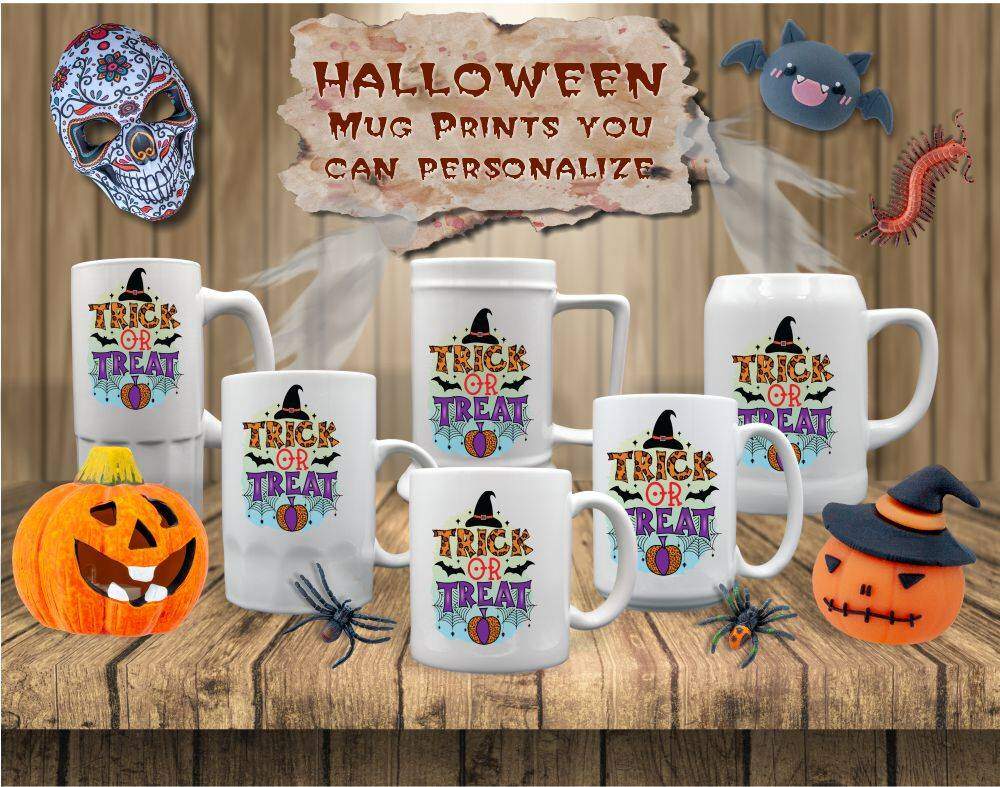 Spooky bats and webs "Trick or Treat" vibrant print says it all.
You can even add to this something like (for those who remember)
"Trick or treat
Smell my feet
give me something good to eat"
Want to personalize it? Send us your photos, text and directions. You can even add a hand written message by following these simple steps:
#1: Write your message on a clean sheet of white paper (black gel pen works great for this)
#2: Take a good picture of your message and send it to us, We will do the rest.