Description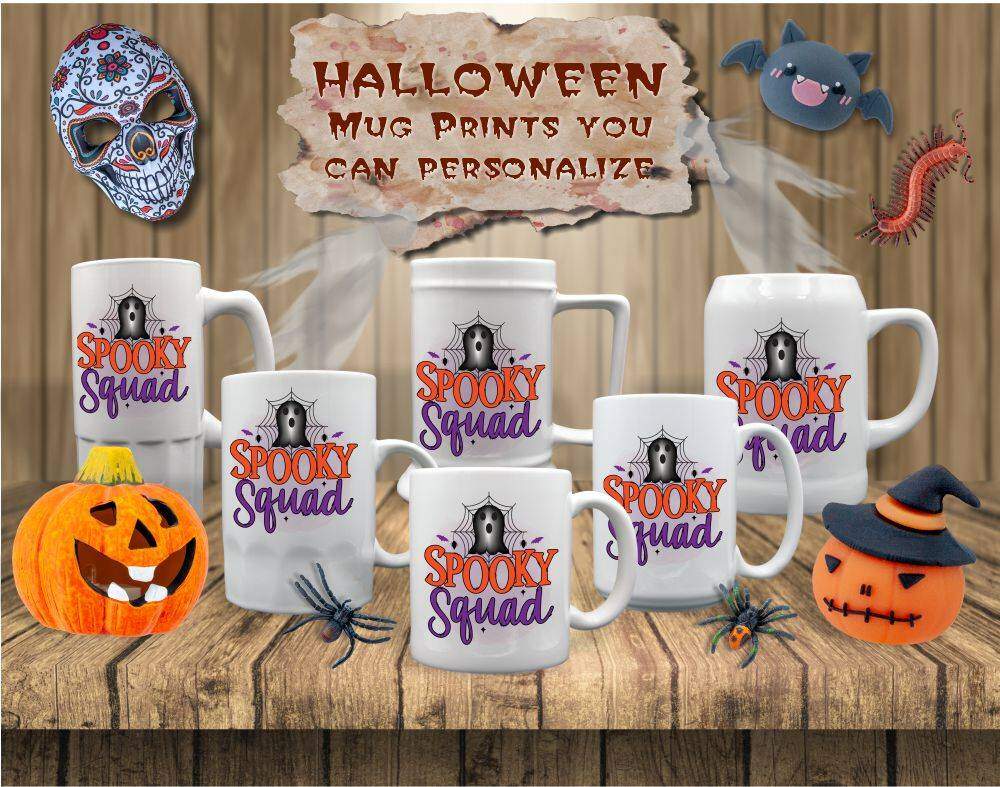 Get the gang together for a night out as the "Spooky Squad"
Want to personalize it? Send us your photos, text and directions. You can even add a hand written message by following these simple steps:
#1: Write your message on a clean sheet of white paper (black gel pen works great for this)
#2: Take a good picture of your mrssage and send it to us, We will do the rest.